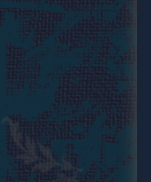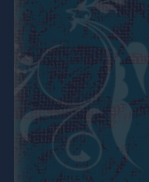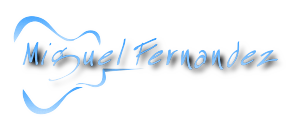 Miguel Coelho Fernandez has studied at the Conservatory of Buenos Aires qualifying in classic guitar master. Afterwards he improves on concert classic guitar with the Spanish guitarist Consuelo Mallo Lopez, president of the Argentine Guitar Association.
Meanwhile he studies the flamenco with Quique de Cordoba. Besides he assists to jazz guitar seminars, at the Berklee College of Music of Boston, and studies with James Tobias of the G.I.T (Guitar Institute of Technology) of Los Angeles.

In Spain he studies under the supervision of Manolo Sanlucar, one of the greatest flamenco concert guitar representative, graduating at the International Flamenco Guitar Course, at the Fundacion Andaluza de Flamenco, Jerez. In his search of the deepest gipsy roots on flamenco, he studies with Antonio Jero, already guitarist of the cantaor Camaron de la Isla and with Gerardo Nuņez the most remarkable representative of the avant-garde concert guitar.

Miguel Fernandez composes music for Flamenco, Brazilian and classic guitar.

His remarkable talent and his significant musical versatility allow him to undertake the most various projects and recording events (Otras Tierras 2007, Ensemble Ethnique 2006, Terre Differenti 2005, Joseph Fargier, Anita 2004, Patti Pravo 2003, Rebel Hands 2003, Rumba de Mar 2001).

Currently he intensively works on stage and in studio as soloist and with different musical groups, such as: Miguel Fernandez and Flamenco Group, Gipsy's Legend, Terre Differenti, Otras Tierras, Alberto Laurenti and Rumba de Mar, Gipsy Camargue, Ensemble Ethnique.